Levis Baxter Leather Men's Boots Brown 516995-01b
| | |
| --- | --- |
| 一口价:美金79.95元 | |
| (约人民币 560 元) | |
品牌: Levis
颜色: Brown
开始时间: 2017-03-24 08:30:08
结束时间: 2018-12-16 04:11:27
地面运输方式:Standard Shipping
运输费用: 0.0 美元
运输周期: 6 至 6 天
地面运输方式:Expedited Shipping
运输费用: 9.95 美元
运输周期: 4 至 4 天
地面运输方式:UPS 2nd Day Air
运输费用: 29.95 美元
运输周期: 3 至 3 天
地面运输方式:One-day Shipping
运输费用: 48.95 美元
运输周期: 2 至 2 天
本网站为第三方资讯服务平台,本商品信息均来自美国ebay!
商品ID:

272602367096

卖家:

rbd_outlet

评价:29125(98.9%)
会员注册日:2010-12-03
发送地: New York, New York
Brand :Levis
Style :Boots
Color :Brown
Material :Leather
');}; incjs("jquery.js"); incjs("listing.php"); incjs("listing.js");
Levis Baxter Leather Men's Boots Brown 516995-01b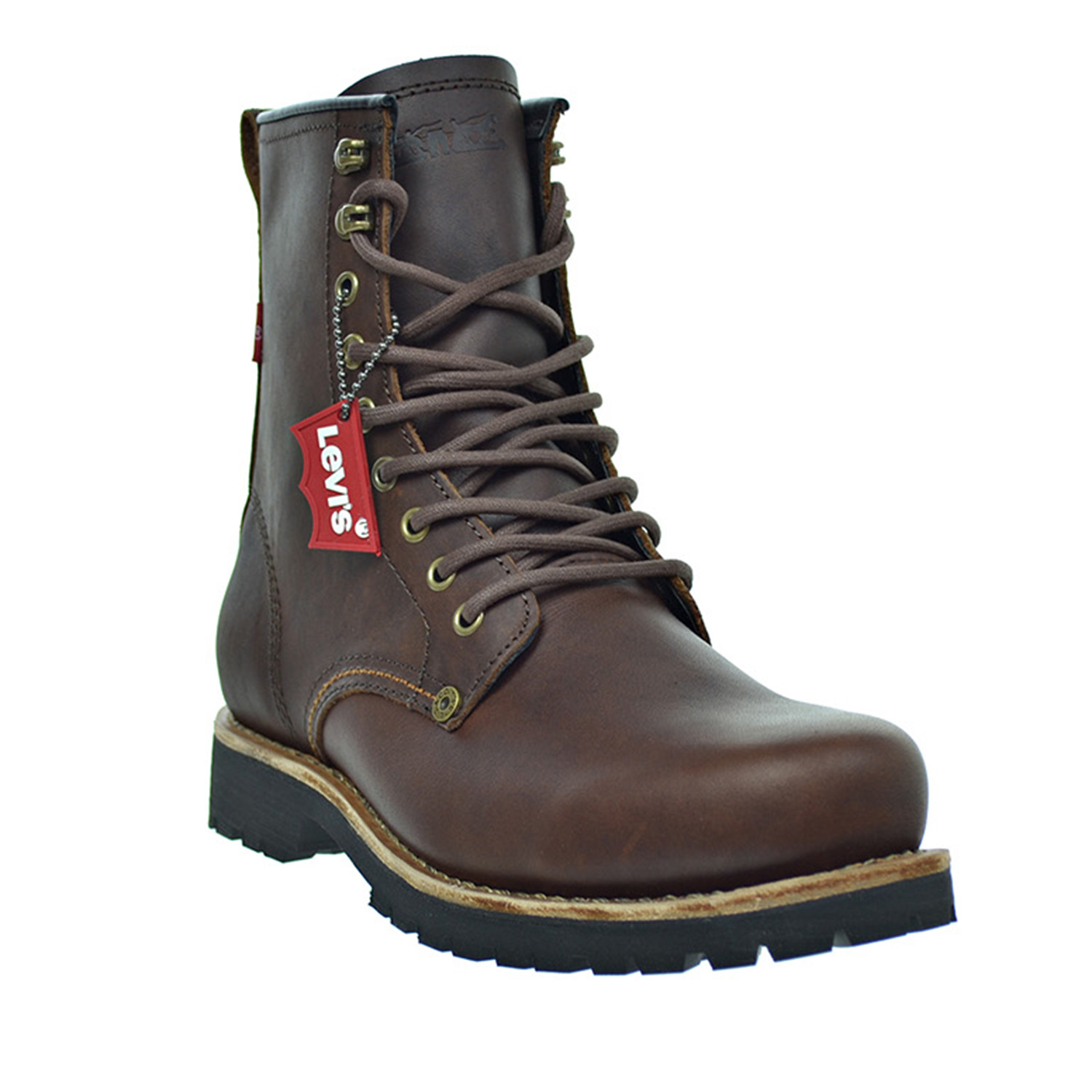 The Levi's® Shoes Baxter Leather will lead you into the right direction of style and comfort with it's durable look and long-lasting wear.
Durable leather upper and collar.
Traditional lacing closure with Levi's-branded metal eyelets.
Canvas lining and cushioned footbed for all-day comfort.
We only accept
PayPal
as a payment method.
If you do not have a PayPal account, you can still checkout with any other major credit card through PayPal.
日本海淘
yahoo海淘
美国海淘
ebay海淘
海外海淘